Welcome to All PHP Tricks – A blog for web developers and bloggers.
AllPHPTricks is mainly focus on web development tutorials, blogging, and WordPress guide. Aim of this blog is to provide simple web development tutorials and web development scripts so that even newbie web developer can understand them easily.
About Author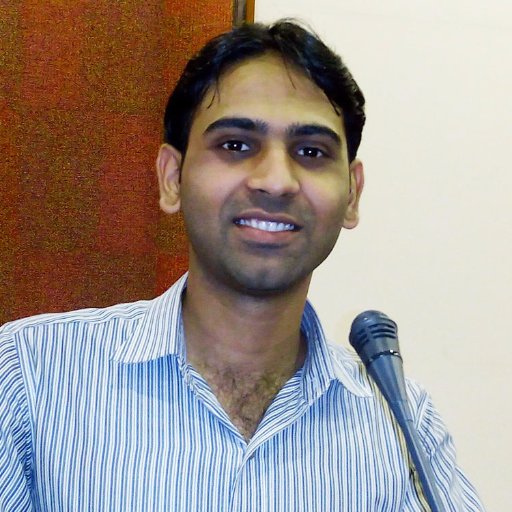 My name is Javed Ur Rehman, I live in Karachi, Pakistan. I'm web developer and blogger, and I'm the founder of AllPHPTricks. Web development is my passion and I love to write code, not only this but I also like to share my knowledge with others because I believe that your knowledge will be double if you share and discuss with others 😛
In 2009 I started using internet and I found BlogSpot, I started blogging at BlogSpot, at that time I was just high school student so I actually don't have idea about blogging but then I started learn more about internet, websites, SEO, blogging, and web development. I have successfully completed my Masters degree from Sindh Madressatul Islam University.